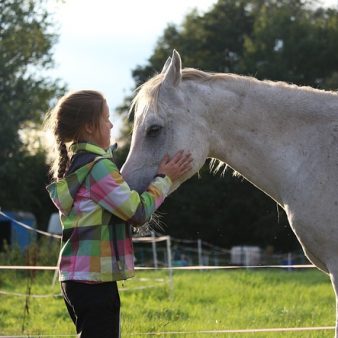 Riding At Rosthwaite Farm
Rosthwaite Farm is the ideal country riding destination for the local rider or horse loving traveller!
We are open 7 days a week for lessons from beginners to more experienced riders and we also offer trail rides for those who want to enjoy the scenery around the farm.
We are lucky enough to have three extremely experienced and qualified coaches and lovely school horses and ponies to learn on.
Elliott, James and Chrissy are able to teach at many different levels and focus on technique, position and improving horse performance.
What we offer:
Lessons (beginners to advanced)
Holiday camps (daily or sleepover)
Trail Rides
School afternoon programs (Tudor House and Frensham)
Ladies social lessons
Please contact Chrissy for any enquiries or lesson booking on
0407 015 836
Rosthwaite Farm is an excellent performance horse stud with beautifully produced horses. Great communication and service during the whole purchasing process. Rosthwaite farm is well worth travelling interstate for, to find your dream horse. Would highly recommend Rosthwaite farm and no doubt purchase from them again. 😊

Jacqui Fein

I highly recommend Rostwaite Farm for the training of showjumping horses and riders.  James is a very capable trainer with a positive approach that inspires confidence in both horse and rider. The facilities at RF are exceptional, the property is well maintained and the staff are always friendly.

Angela Mcloed

Riding at Rothswaite Farm has revived my childhood passion for horses and riding. James always makes it fun whether going for a hack,  having a lesson or inspiring me to" jump higher "Such a great workout no matter your previous experience. Horses, fun, and exercise in the spectacular highlands scenery - beats the gym any day. Highly recommended.

Ally Estens